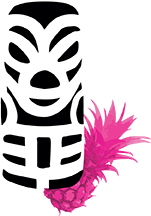 Tiki SMILE
It is the perfect translation of the joy and happiness of these Pacific Ocean People.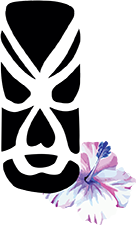 Tiki TENDERNESS
Underneath the warrior appearance of the Polynesian People lays a deep tenderness for the natural elements surrounding them.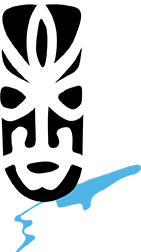 Tiki WISDOM
This society,
receptive to its past, has been able to preserve ancestral values which have enabled them to live in harmony with their environment.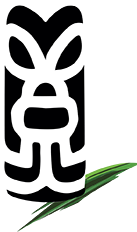 Tiki STRENGTH
A representative symbol of physical and moral power which animates these Pacific Ocean conquerors.